Learn About Our Rental Process
We'll walk you through how our rental process works step by step. It's a breeze!
Rental Process
How to Rent an Instrument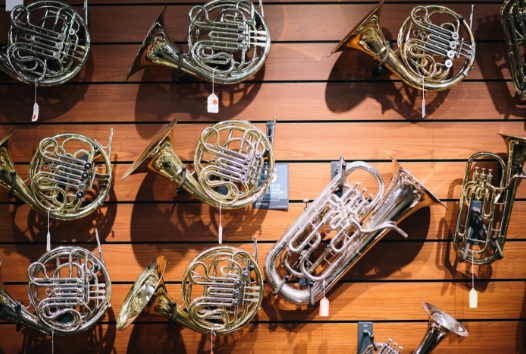 2. Choose Your Instrument
Select one online, or come in and talk to a specialist. Try our online rental instrument guide—our knowledgeable experts will help you find an instrument appropriate for your level.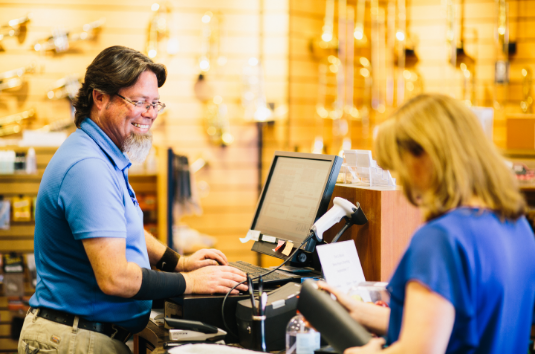 3. Set Up First Payment
Make a rental payment online to take the first step on your musical journey. Enter your credit card information to set up your first payment.
Get special offers, announcements, and occasional goofy photos straight to your inbox.
Frequently Asked Questions