Talk to an Instrument Advisor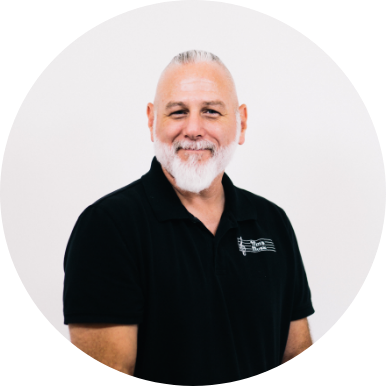 Tim Shirk
In the music business for almost 30 years, Tim has successfully cultivated relationships with local and national musicians as well as most leading instrument and audio manufacturers. An established leader in the Sacramento music scene, Tim has worked and collaborated with Producers, Artists, Promoters and Educators in helping to bring musical instruments and equipment into the hands of new and experienced musicians. The resident string expert at Tim's Music, he has played and performed violin for over 40 years and is well versed in string product knowledge. When not at Tim's Music, you will find Tim continuing his studies in the Martial Way or spending time with his family.
"Promoting wellness in society through music education and performance is ingrained in everything that we do from the ground up. It's what drives this whole company."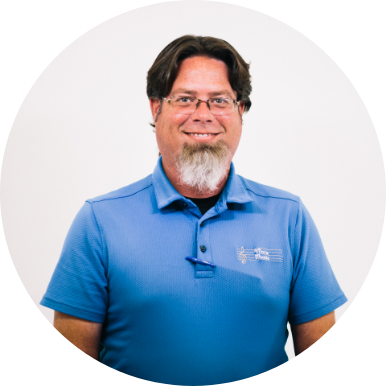 Christian Rittmann
Christian Rittmann comes from a family of musicians. Following in his father's footsteps, he has played the trumpet for almost 40 years, performing in the Sacramento Youth Band and Concord Blue Devils Drum and Bugle Corps. He has also toured the Netherlands with the Big M.I.L. Band. Most recently, Christian was a member of the Ophir Prison Marching Band and the Alpentanzer Schuplattler, a Sacramento-based Bavarian-Austrian folk music group.
Christian joined Tim's Music in 2013, where he enjoys sharing his music passion and knowledge for music and brass instruments to all who visit the store.