Learn from Our Talented Instructors
Lessons are a great way to learn a new instrument or get better at the one you already play.
private music lessons
Private lessons are the best way to learn your instrument
Learn to play a new instrument—sign up for private lessons. Lessons are half an hour long, once a week, and one-on-one in a private studio with a highly experienced instructor.
We offer band instrument lessons for beginners, intermediate, and advanced level players. We even offer private music lessons to professional musicians.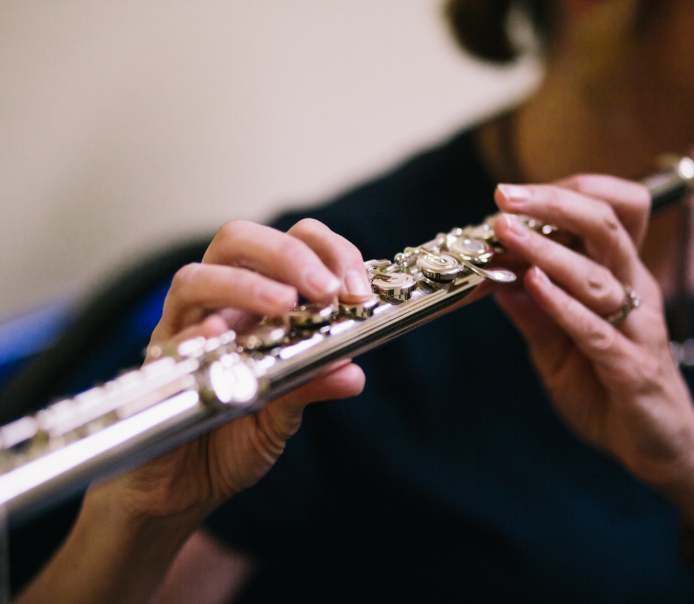 Pricing
Private music lessons starting at $160/month
From complete beginner to seasoned professional, our private music lesson pricing is the same: $160 per month for half an hour, once a week.
Schedule a Lesson Today
We have dedicated acoustically treated lesson rooms great for any instrument.